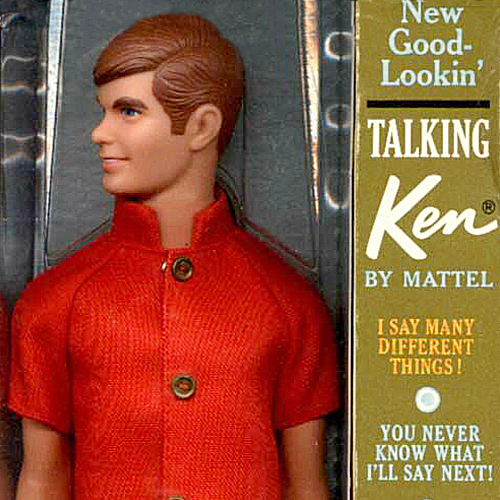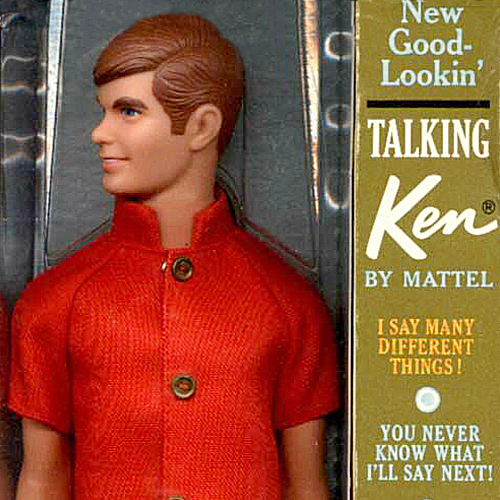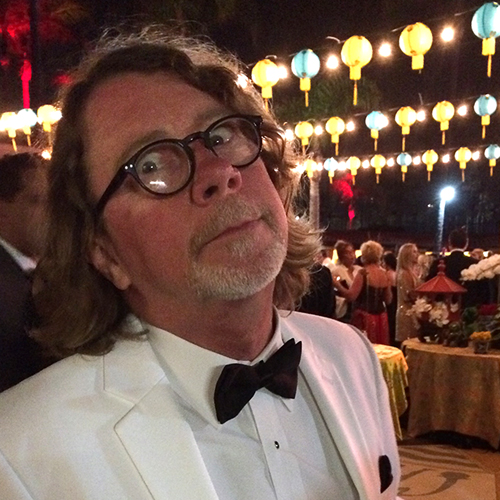 We are a multidisciplinary design firm applying market strategy and design expertise to create successful brand experiences for businesses, individuals, environments and products.
Miracle Brand is guided by the creative vision of Ken Miracle, who serves as principal, brand strategist and creative director.
Ken has over two decades of experience collaborating with clients and creative teams to build brands that tell stories and produce results.
"Success is achieved by discovering and defining the story of what makes your offering unique and telling that story with messages that are authentic, designs that have impact and strategies that engage customers."
Ken is a past president of both AIGA San Diego and the Combined Organizations of the Visual Arts, and served on the Board of the San Diego Art Institute.
He has a Bachelor of Fine Arts from the Columbus College of Art and Design.
Studio Expertise + Creative Services